Contact us
(305)-850-8240
info@sunshineinstitute.education
Visit the Office
8200 NW 41 ST, Suite 200-71.
Doral, Fl. 33166
Hours
classes on-campus Monday to Friday de 8:00 AM to 8:00 PM
Sunshine International Institute, dedicated to professional development with continuing education of students on campus and Online.
Leading Program for Continuing Education in the USA, all courses 100% personalized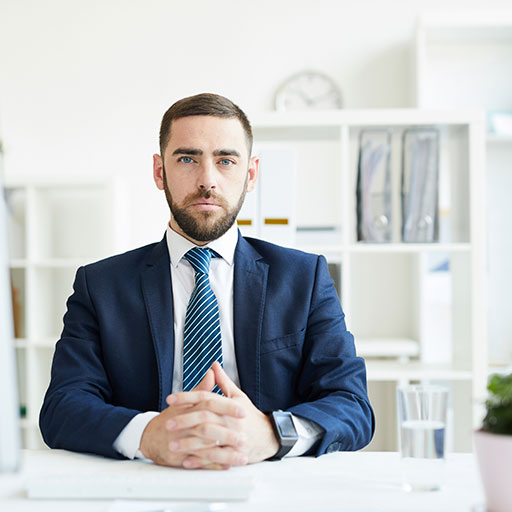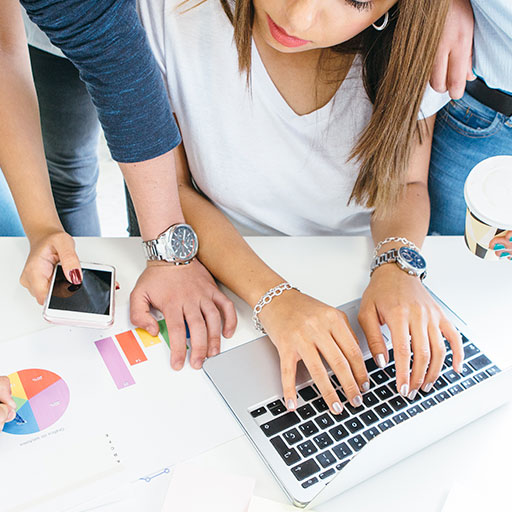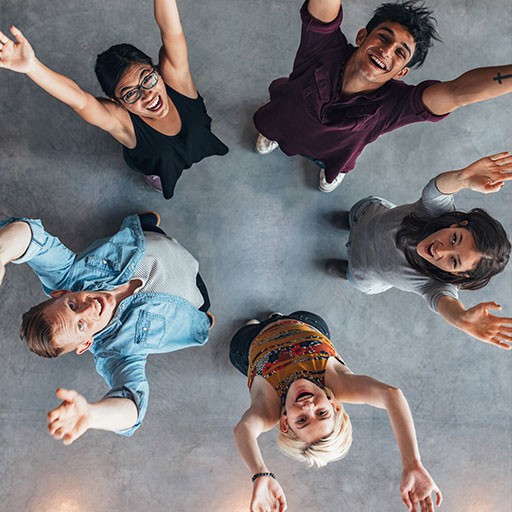 Professional Development Courses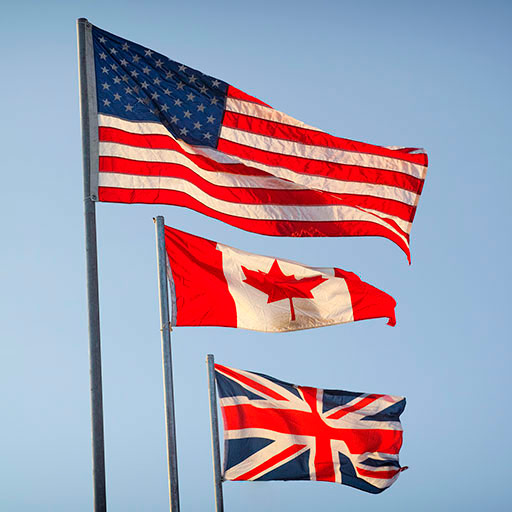 Language
English Basic
The purpose of this course is to provide basic knowledge, improve your ability to speak and understand simple sentences in spoken and written English.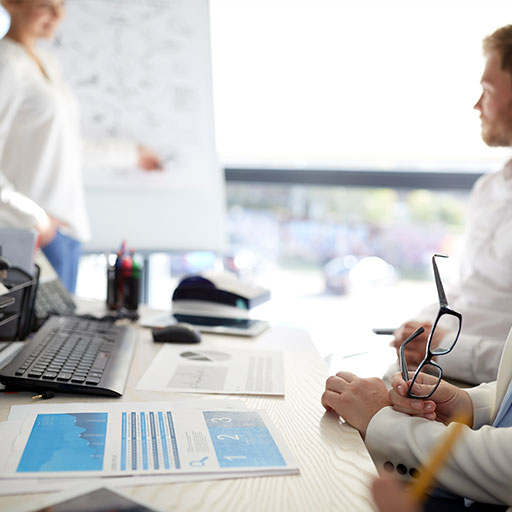 Business
Entrepreneurship
Entrepreneurship is an interdisciplinary course designed to teach students how to think and act entrepreneurial. Students learn how to start-up and operate a business. Thus, turning their learning into earning.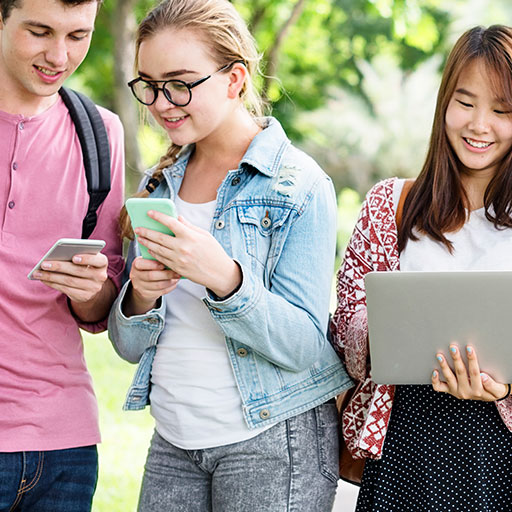 Education
Leadership Seminar
Great organizations recognize that investing in the development of leaders is vital to meeting today's demands as well as delivering long-term value to customers and stakeholders.
Since 2017, Sunshine International Institute, began its path in education by innovating with professional, practical and short courses, necessary to prepare and train students globally by individual classes, personalized attention and methods to succeed and further their educational learning skills and professional development. Through Sunshine Online classes or physically in classrooms.
Our Team
High-quality professionals, with many years of experience in their educational areas, committed to each of you acquiring the tools necessary to succeed.
 Together we shine brighter!
We are here looking at our first step, and together our dream will become true.
My experience studying at Sunshine International Institute has been very pleasant. This course has helped me improve my English and to be able to apply it at work, the interaction of teachers with students is personalized and I really like that, since my main objective of this course is to learn to speak English and I am doing it in the best way possible at my rhythm.
When I enrolled in this course my greatest expectation was to speak English quite well, and to learn it as soon as possible. Overall, I enjoy my experience as a student at Sunshine very much, the teachers are really good and they explain very well. I love their methodology for how dynamic it is.
Frequently Asked Questions
What is Sunshine Institute?
Sunshine International Institute is an organization that offers the best possible opportunities to learn and grow as individuals, dedicated to the generation and transmission of knowledge and virtue in an environment filled with respect, diversity, communication and learning experiences through trainings and research.
How Do I Know if Sunshine Institute Is Right for Me?
Sunshine International Institute is the first step to grow your Continuing Education process, our institution is dedicated to teach and research, focused on student learning, innovation, and internalization, with high ethical principles promoting excellence in communication and teamwork.
DOES SUNSHINE INTERNATIONAL INSTITUTE OFFER PERSONALIZED CLASSES?
Yes, We offer personalized classes. Contact us for more information
DOES SUNSHINE INTERNATIONAL INSTITUTE OFFERS REIMBURSEMENT?
Yes, we do reimbursement, some conditions apply, for more information contact us.
IF I DO NOT LIVE IN MIAMI, CAN I STILL TAKE CLASSES?
Yes, we offer online class. Also, you could start some of the courses whenever you like. Some of them are available in the course section.