Sunshine Institute
It´s Time to Shine
The mission of the Sunshine International Institute is offering all its students and professors the best possible opportunities to grow as individuals and as a community, dedicated to the generation and transmission of knowledge and virtue in an environment filled with respect, diversity, communication and learning experiences through training and research.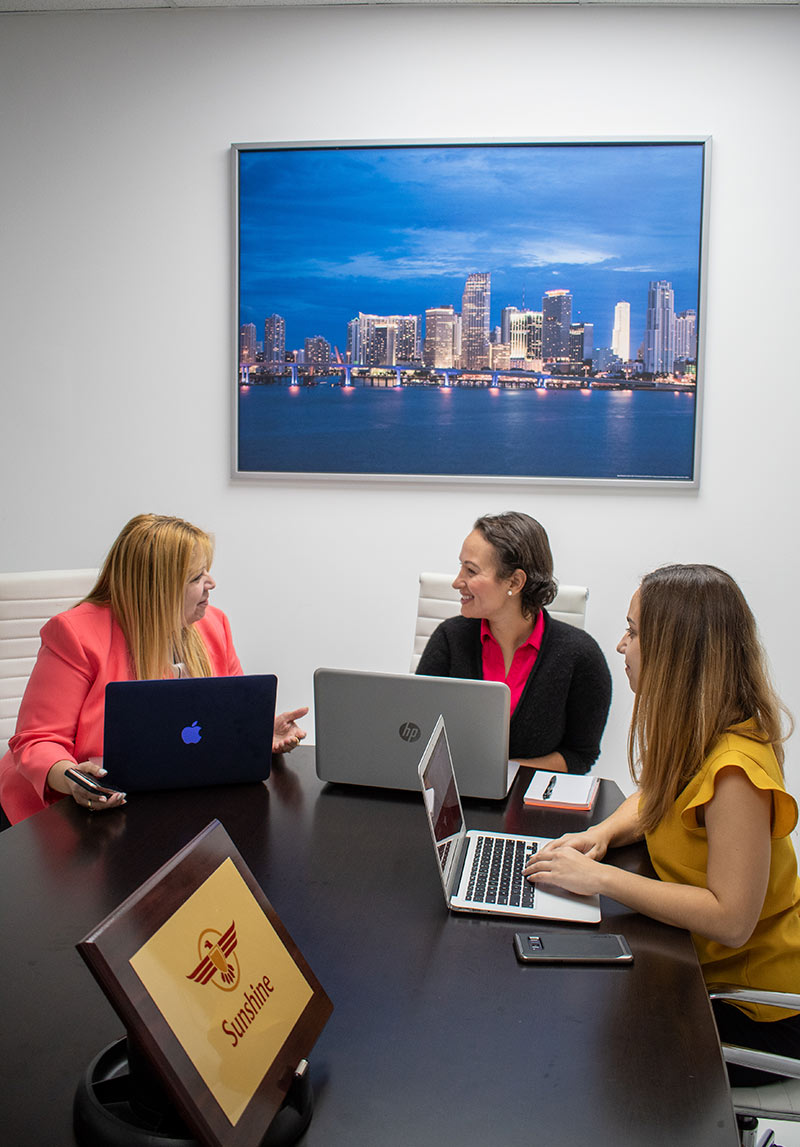 Story
In 2017 and over the course of these 2 years, (2018-2019), we began to investigate the creation of a University, so that it not only serves the demanding student population in South Florida, but also extends to the local and international Hispanic population. Under the modality of mixed programs between face-to-face classes (on campus and online) and offer bilingual programs (English/Spanish). In order to apply the resources obtained through the Doctorate in Education focused in Organization Leadership, with full optimism and high expectations, believing in the opportunities that we are surpassing and can offer.
"Education is the future"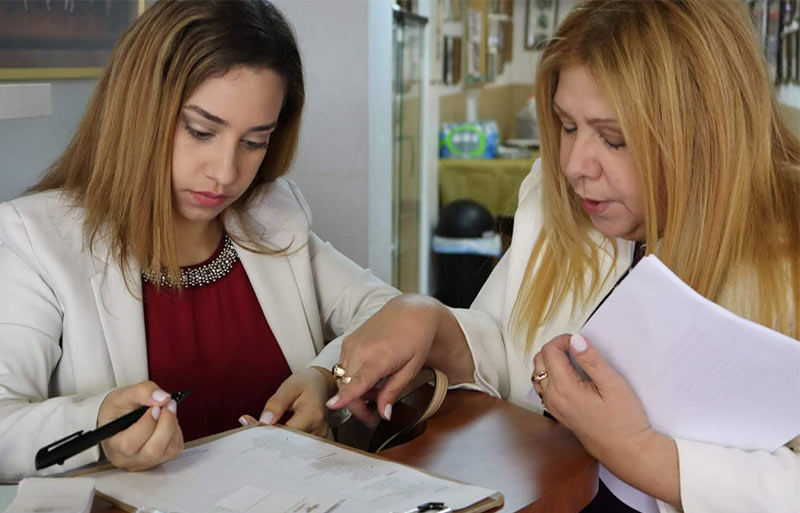 Vision
Sunshine International Institute is the first step to develop the Continuing Education Direction, while our goal is Sunshine International University that will be a leading educational institution in teaching and research, focused on student learning, innovation, and internalization, with high ethical principles promoting excellence in communication and teamwork.
Qualifications & Awards
Dedicated to the formation and professional development with continuing education of students residing in the south of the State of Florida (on campus) and international students via Online. For this purpose, we have an excellent quality of Professors, Faculty and Staff, who in more than 90% are graduates of universities in the United States with Master's Degree, with different Specializations, Doctorates and PHD. With all our willingness and positive energy to make your studies your best investment, experience and projection to success in the areas of your preference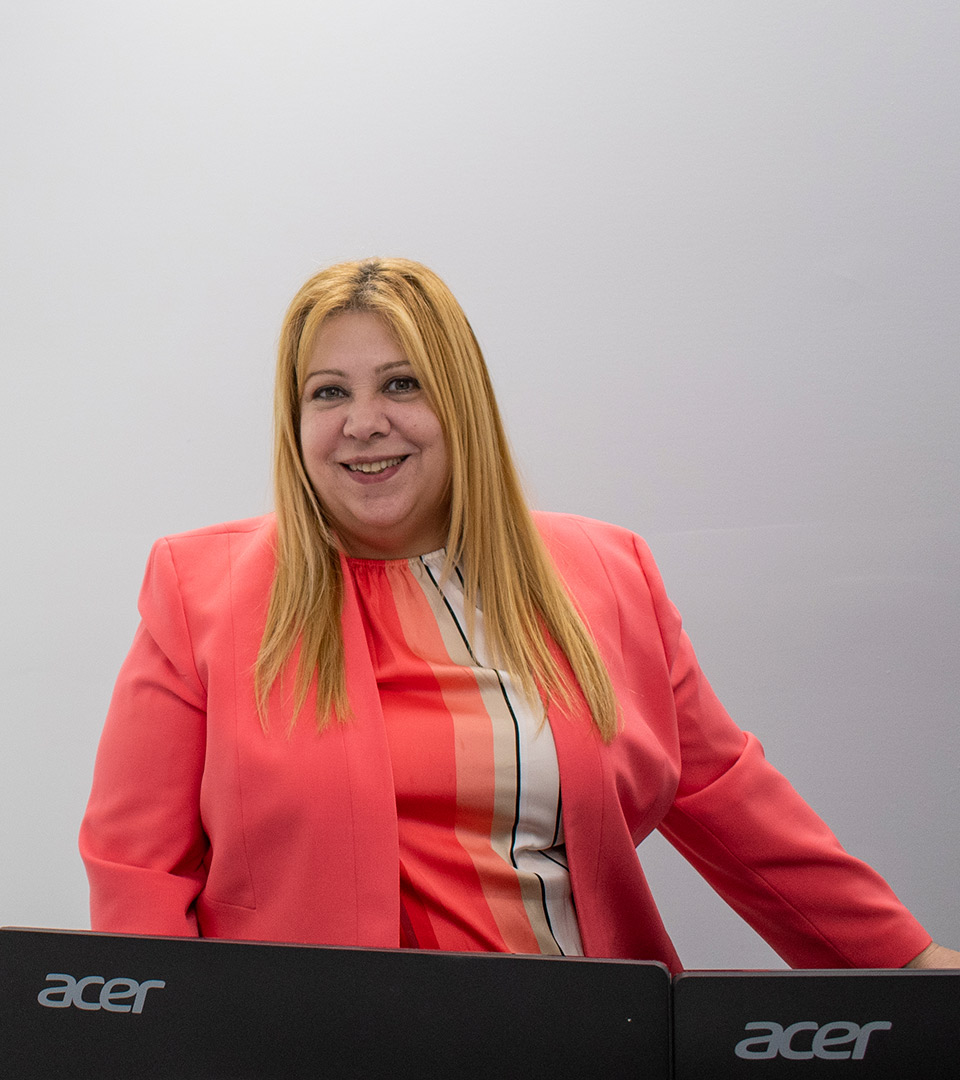 Dr. Luisalva Morales
Director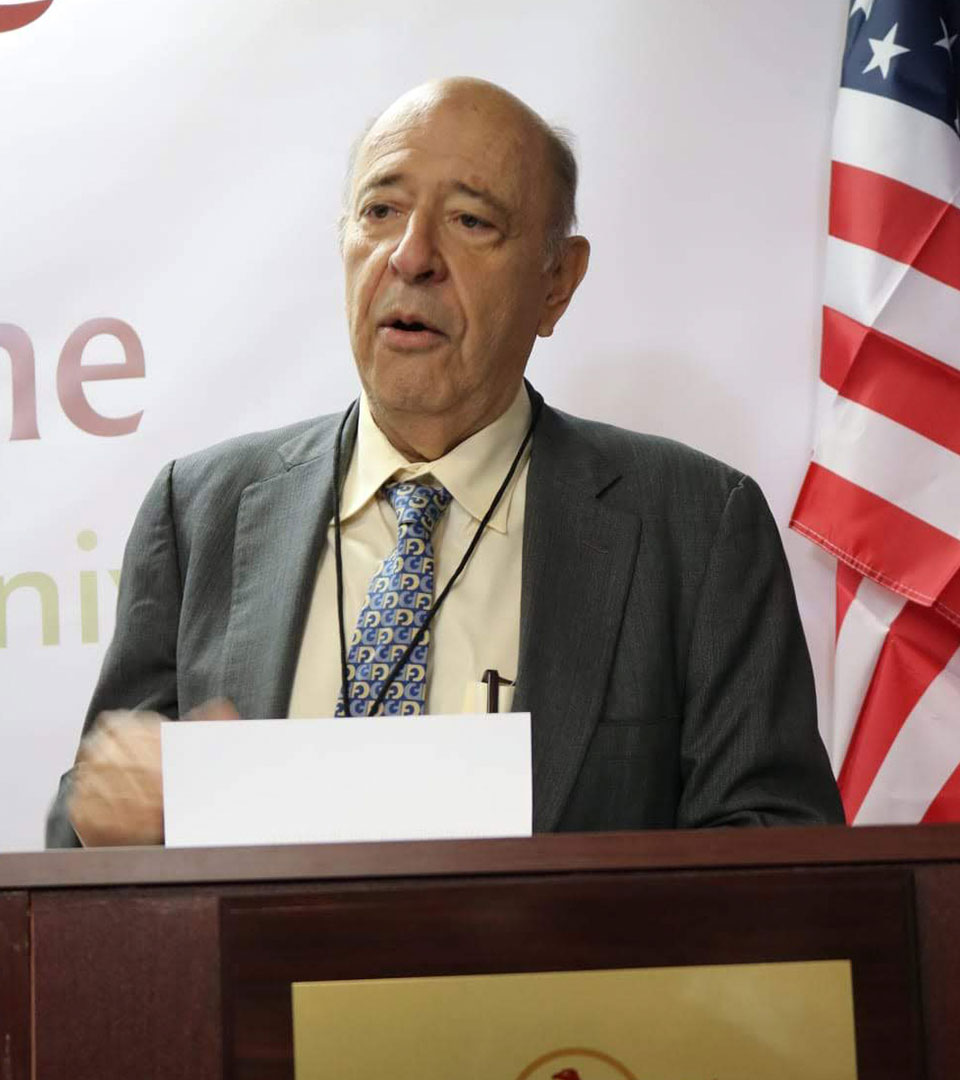 Jorge M. Fernandez de Cueto, PhD
Academic Director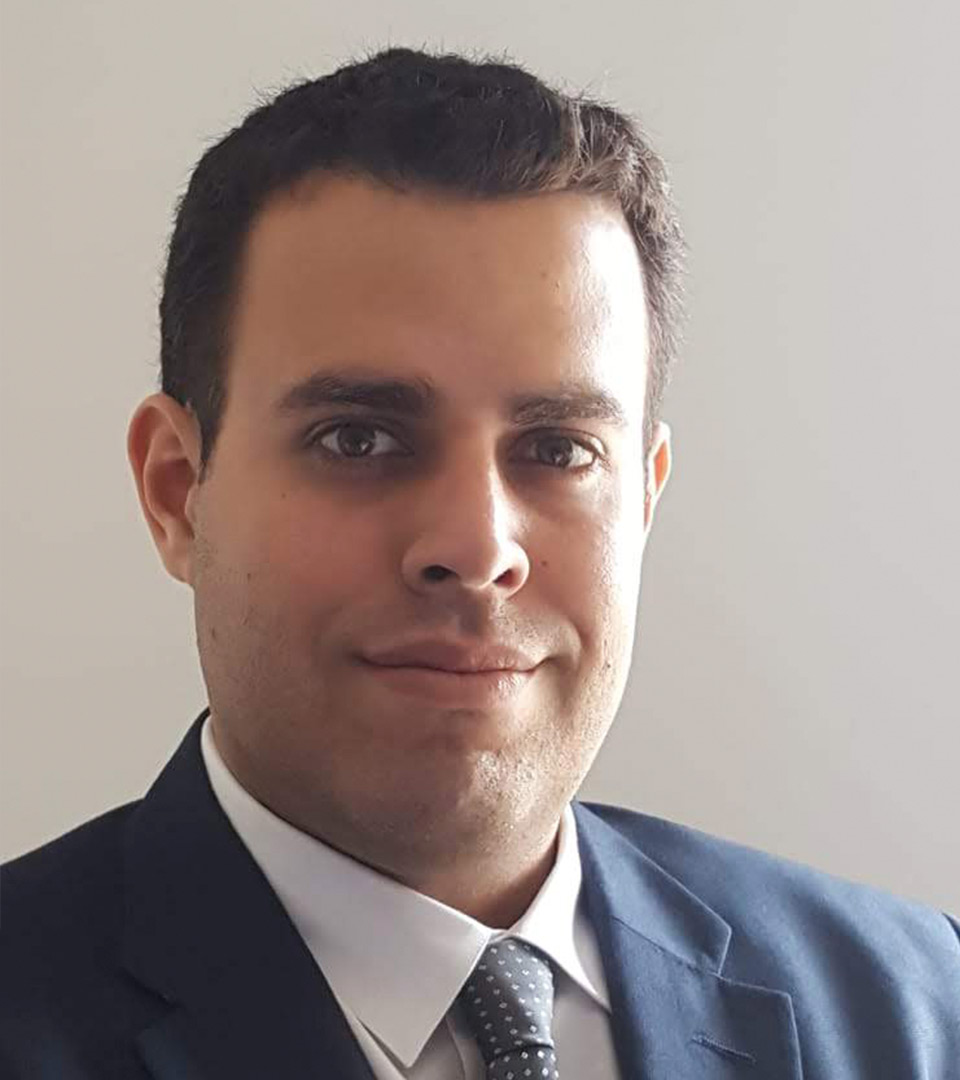 Luis Torres, Ed.S
Director